How to control the access to your documents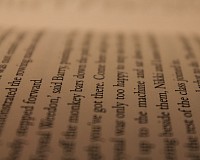 You may have information that you want to make available for reading (or downloading) to some people but not to others. In this case, you may want to consider two alternative approaches:
Protecting the page linking to your documents
If you have a Pro site, you can protect the page that contains the links to your documents with a password. Only those who know the password will then be able to view this page.
>>> Click here to read more about password protected pages on our guide about Pro sites.
Protecting your files themselves
With the web storage services below, you can control the access rights to your files so that only the authorized persons can read or download them: